Financing Your Studies – What Are Your Options?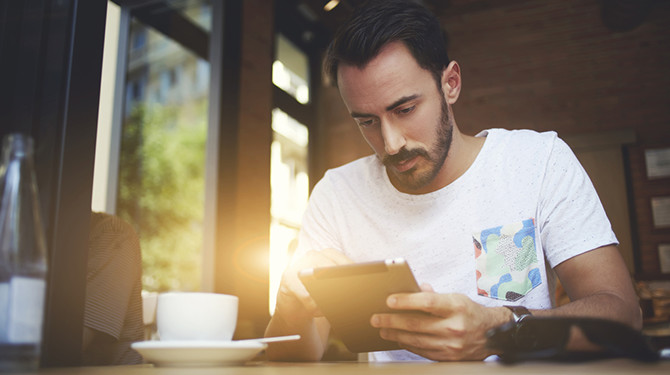 In the last few years there has been a lot of stories in the press about the soaring costs of university and many potential students find themselves wondering how they'll pay for higher education.
However, there are plenty of options available, meaning that more students than ever before will be able to access university and get their degrees.
Here's more about financing your studies and the options you have available:
---
Student loans
For the majority of students a student loan is how they'll pay their tuition fees and living expenses whilst at university.
All UK students studying a full time undergraduate degree are eligible for a tuition fee loan which is paid directly to the university and paid back by the student after graduation, when you're earning above £27,295.
You can also apply for a maintenance loan to cover the cost of your living expenses whilst at university, although how much you get will depend on where you're studying, where you're living, and your/your parents' household income.
Again, this needs to be paid after graduation when you're earning more than £27,295.
---
But aren't I getting myself in huge amounts of 'debt'?
Many students, and their parents, worry that student loans are just a way of running up huge amounts of debt. However, although you will of course owe Student Finance England money, it's not a traditional type of debt.
You'll pay back 9% of your income over £27,295 either until the debt is paid off or 30 years after you graduate, whichever comes first. In many cases, you'll never finish paying back your debt as the 30 years will come around before you've had the chance.
The repayments are taken directly from your employer, so you'll never know it was there in the first place and unless you're a high earner you won't be paying back hundreds of pound per month.
In fact, Martin Lewis of popular website Money Saving Expert, encourages students to think of the repayments more like an extra tax than paying off a debt and fully discourages paying for university upfront.
---
Privately funding your income
Of course, there is nothing stopping you paying your university tuition fees upfront and funding yourself through university if you have financial support from your parents or your own savings.
Many people see education as an investment and are uncomfortable with having any kind of debt attached to their names.
However, we agree with what Martin Lewis says above, with the average cost of student debt running at around £39,000 we can think of better things to do with that money if you have it sat around or your parents are willing to give it to you.
---
Additional and alternative funding
In some cases, there may be the opportunity for you to get additional funding from other sources to top up your income whilst you study.
For example, many universities offer grants, bursaries, or scholarships to students who fit a set of criteria. This could be living in the local area, completing your A Levels at a college partnered with the university, or another set of circumstances where the university has identified that students may need additional financial help.
Other alternative sources of funding include educational charities and trusts, professional or career development loans, and sponsorship from your employer or other organisation.