Direct Email Advertising with Apply to Uni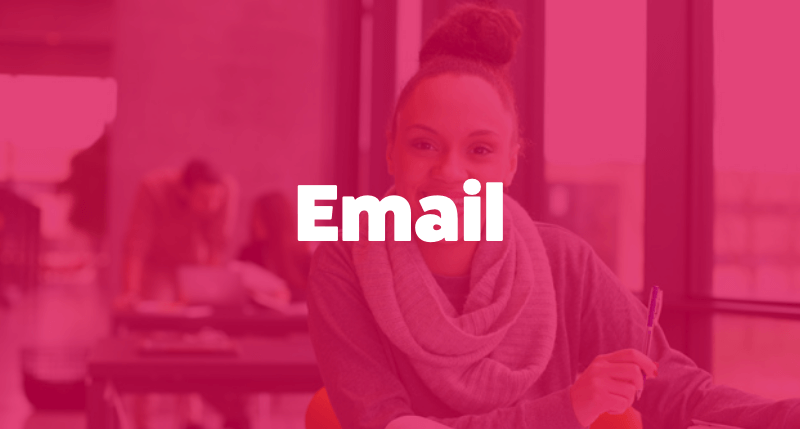 ---
Why we're different
The best site for informing 350,000 prospective undergraduate students in the UK
More undergraduate advice than anyone else
No low quality user generated content
We catch students earlier in the decision making process
---
Direct email advertising
Reach careers professionals, students and parents directly with a one-off or series of direct emails.
Good open and click-through rates
Good sender reputation
Extensive database of career professionals that engage with the emails
Flexible templates. Just provide, text, images, links and our production team will create professional looking branded emails
Content requirements for direct emails can be downloaded here
---
Contact
If you would like to discuss your advertising options, fill out the questionnaire on this page and we will contact you very shortly.