Display Advertising on Apply to Uni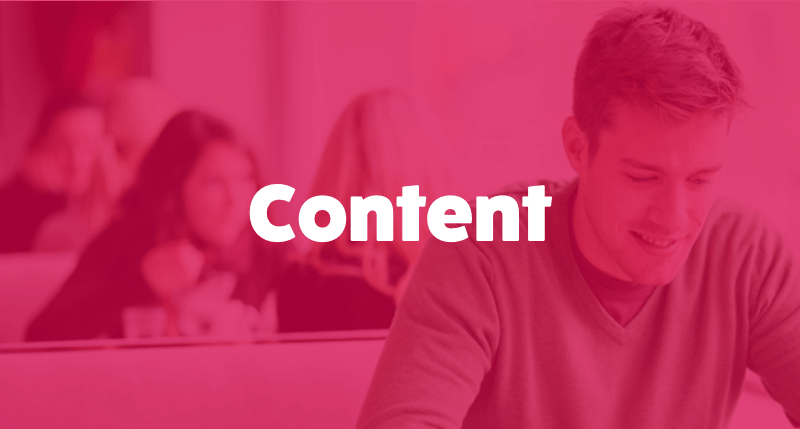 ---
Why we're different
The best site for informing 350,000 prospective undergraduate students in the UK
More undergraduate advice than anyone else
No low quality user generated content
We catch students earlier in the decision making process
---
Location Guides
A one-page guide to your area.
Gives your university credibility as a source of local information
Explain your area's USPs
Offer student testimonials and reviews of the area
Integrate your own student's social scene into the location guide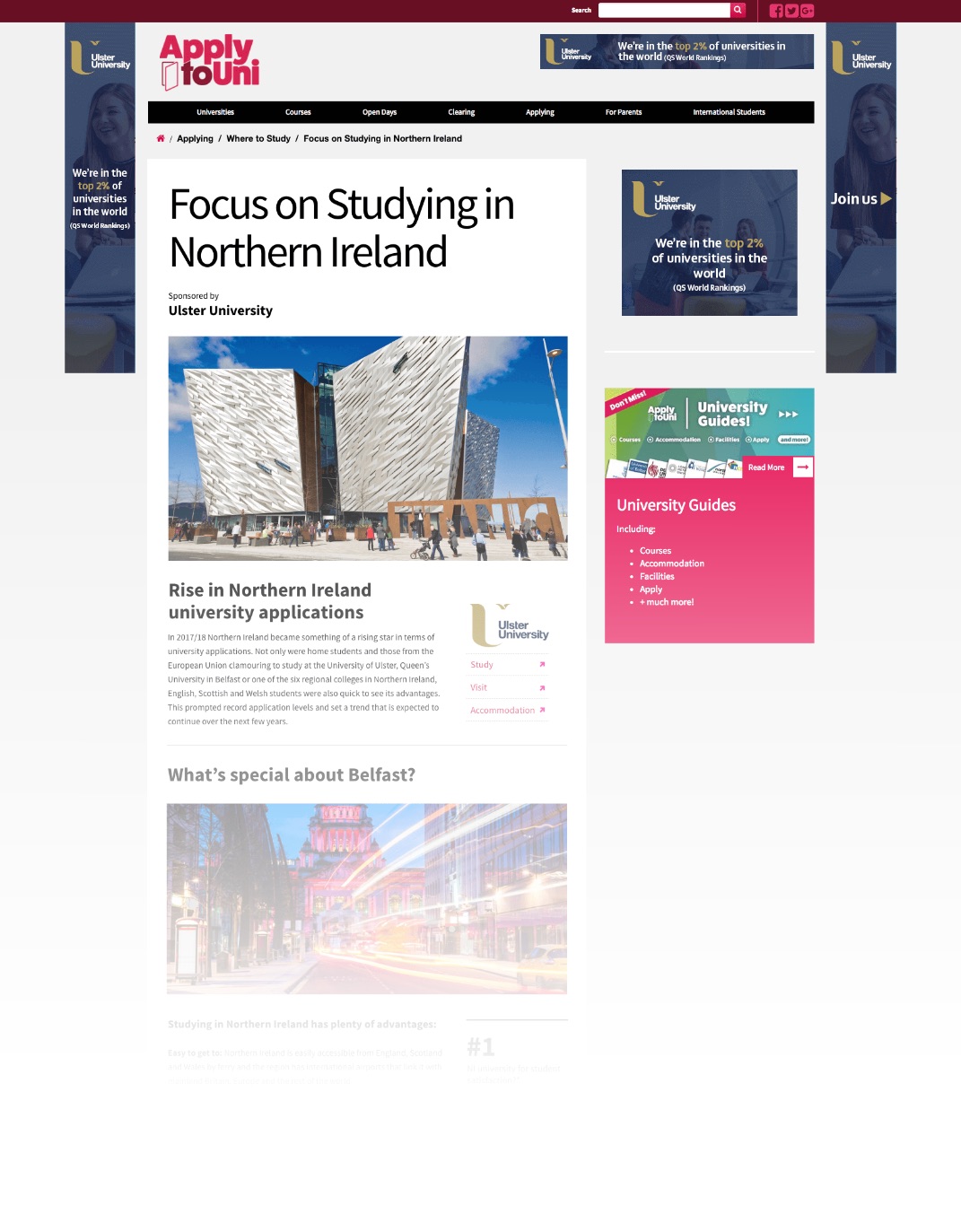 ---
Articles
Original and informative articles are a highly effective marketing strategy for educational institutions. Articles on Apply to Uni can either be "sponsored by" or "written by" your institution.
Gives your university visibility on certain keyword phrases
Offers you credibility on given subjects
Articles can be targeted to parents/careers professionals/students
Include your own images and video content
Include your logo
Accompany the article with display advertising to boost brand awareness and drive clicks
Advertiser Requirements for Articles can be downloaded here
---
Contact
If you would like to discuss your advertising options, fill out the questionnaire on this page and we will contact you very shortly.