Clearing Advertising on Apply to Uni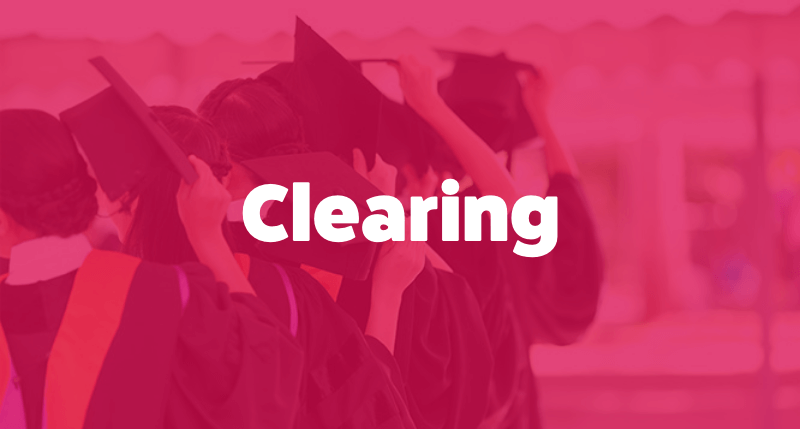 ---
Why we're different
The best site for informing 350,000 prospective undergraduate students in the UK
More undergraduate advice than anyone else
No low quality user generated content
We catch students earlier in the decision making process
---
Clearing Profile
Clearing profiles are a full page dedicated to your university's clearing message. You can include:
Main clearing message and copy
Clearing vacancies
Images and video
Contact details / Clearing hotline number
Clearing profiles are included in all clearing packages. Download content requirements here.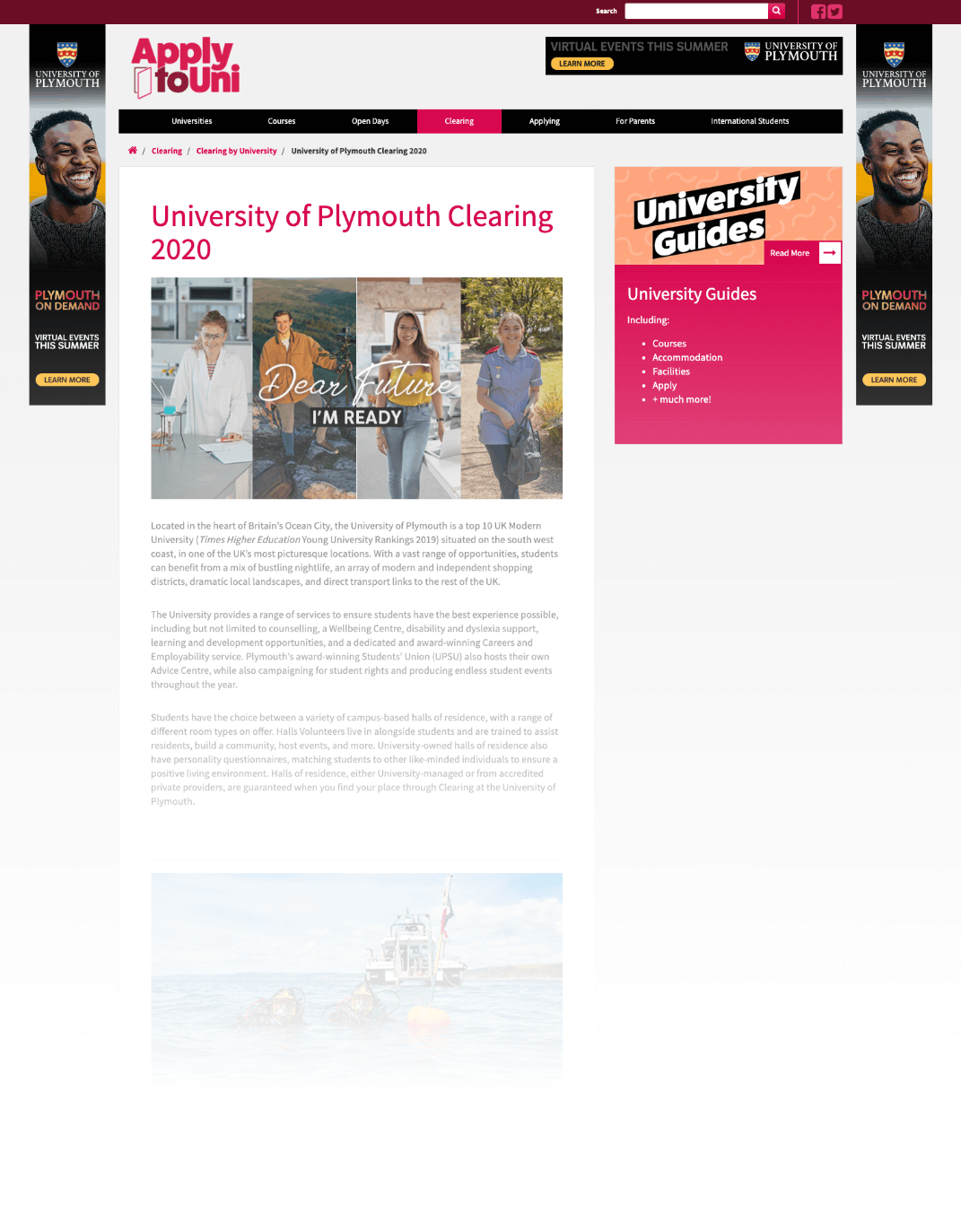 ---
Clearing Package
Boost your marketing efforts in preparation for the clearing period. Our packages for clearing include a mix of channels:
Clearing emails to our database
Clearing profile
Carousel advertising
Display advertising (clearing section and run-on-site)
Social media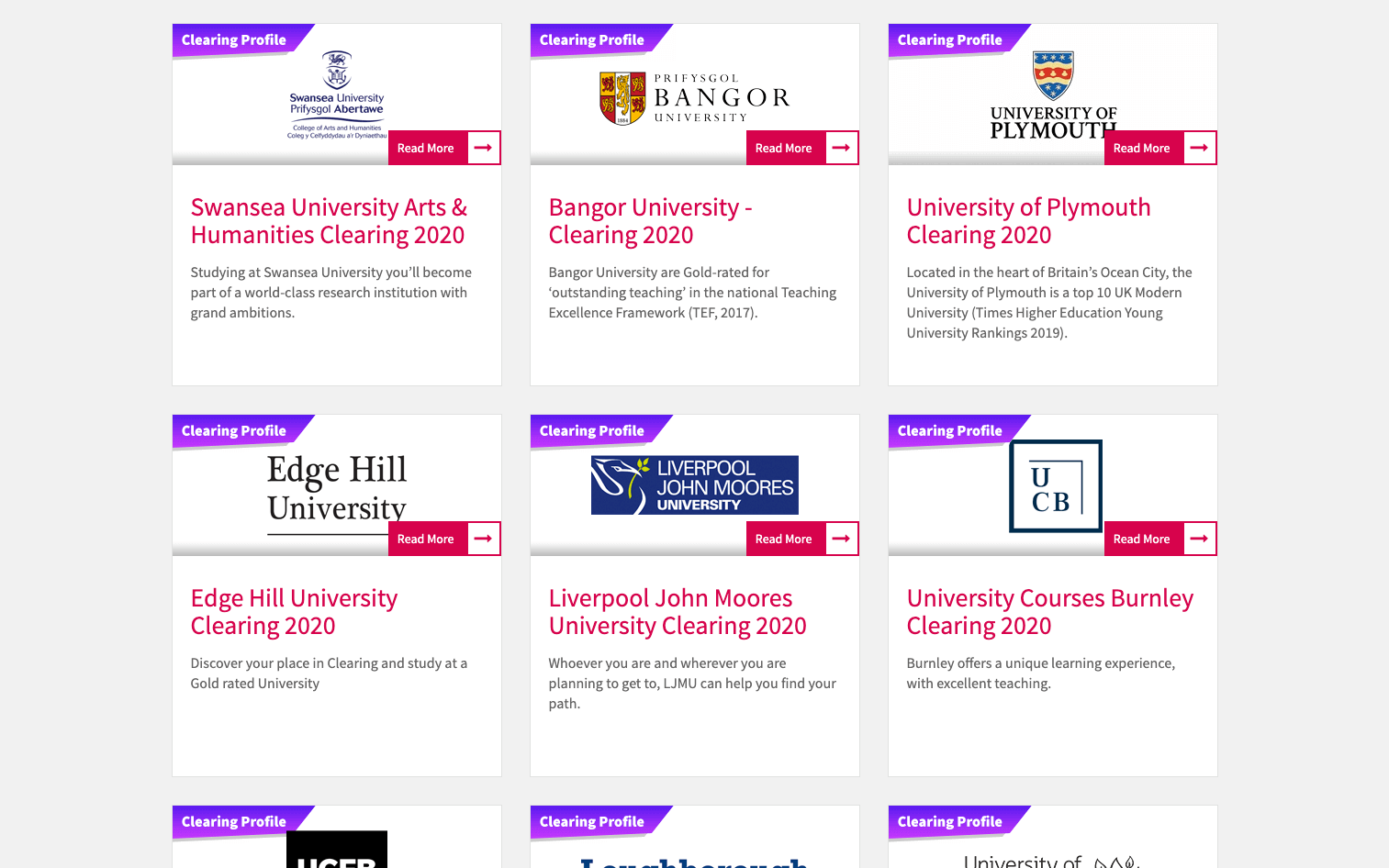 ---
Contact
If you would like to discuss your advertising options, fill out the questionnaire on this page and we will contact you very shortly.