UCAS Clearing 2023 Music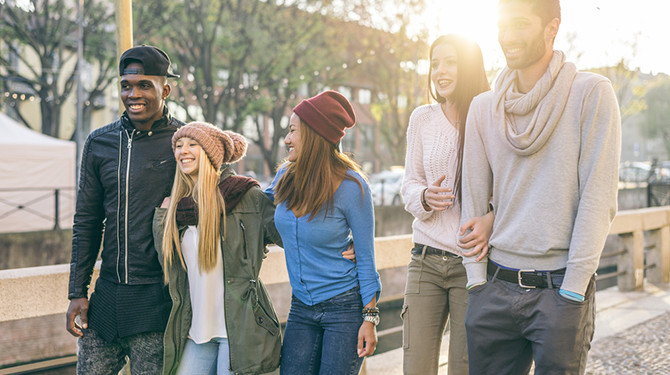 Finding yourself applying to university through Clearing can be stressful, especially if you aren't prepared for it. In case you don't know "Clearing" is the process organised by UCAS of matching universities with course vacancies to students without university places.
Even if you're confident about your A Level results it's still worth having a Plan B and knowing what you'll need to do once Clearing officially opens. Clearing officially opens on A Level results day, 17th August 2023, and you'll be automatically eligible to apply through Clearing if you don't get the results you need for your firm or insurance choices.
Course vacancies are filled very quickly, usually within the first week of Clearing being open, so you'll need to be prepared if you want to beat the rush and secure a place.
---
Where to study music
There are plenty of options available if you want to study Music in the UK and plenty of variety in Music courses. Whether you want to study a practical course or a more theoretical based course there are many options.
As well as traditional universities you can also study at dedicated music schools including the Royal Academy of Music.
Other institutions you could consider are: the Royal Conservatoire of Scotland, the University of Manchester, and the University of Bristol.
---
What to say when you call
As well as checking the UCAS website for course vacancies you can also phone individual universities to ask about vacancies, especially if you're particularly keen to go there.
Before you phone universities make sure you have your A Level results, GCSE results, personal statement, and UCAS number with you. It's also worth having a clear and concise answer to the questions "Why do you want to go to our university?" and "What particularly interests you about a Music degree?"
We've got a whole section dedicated to making sure you say the right thing when you call universities. Take a look here.
---
What if I can't get through?
Speaking to the admissions team on the phone is the best way to ask about course vacancies but if you can't get through you can also send an email. Give them all of the important details and ask them to please contact you with relevant vacancies.
Try a few times throughout the day and when you do get through, be polite and don't complain about having to phone a few times.
---
Anything else you need to know?
When you're applying for a practical course, such as Music, you may also need to interview or audition before being offered a place. Check the individual requirements of each university you phone.
Some courses require you to play more than one instrument to a certain level and other courses may have more opportunities to perform than others. It's vital to research every course thoroughly and ask the admissions team questions before accepting an offer.
Remember, if you get made an offer you don't need to accept straight away, so don't just go to the first university that offers you a place.