University of West London Clearing 2023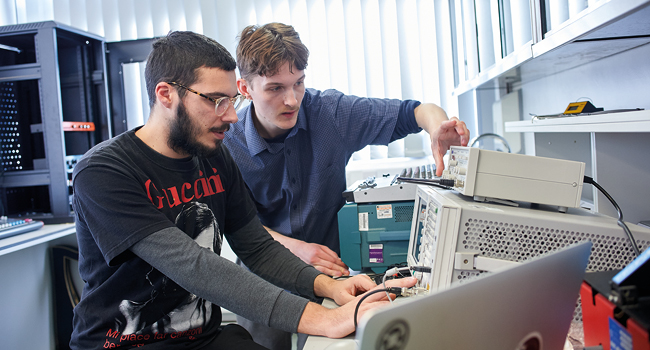 At the University of West London, we are committed to giving you what you need to succeed in your chosen profession. We offer career-focused courses with excellent teaching and student support in a campus designed for a great student experience.
Studying at UWL provides you with access to Industry-led facilities offering unrivalled real-word experience to make you ready for your future career. Our teaching courses and facilities are designed specifically around your success from our impressive Mock Court Room, our Flight Pad with the latest Boeing 737 flight simulator, or our -new Biomedical Science Labs. We want to inspire you to become a truly creative professional and guide you towards an exciting and rewarding career.
We are based in the heart of west London, one of the UK's most prosperous business regions. Our diverse team of highly qualified industry experts have exceptional experience and close ties with industry, meaning you'll benefit greatly from our close connections to help you gain career-specific insight, expertise and skills.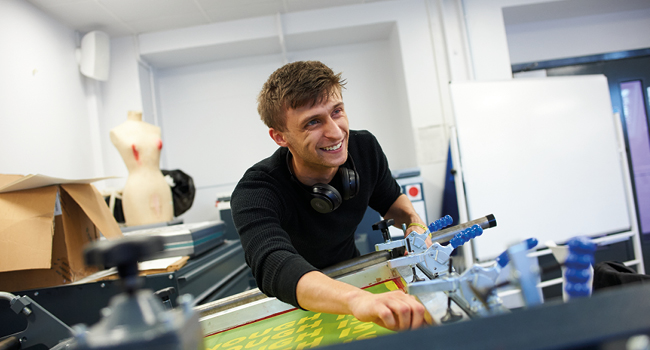 Our west London campus has great transport links to central London, which is bursting with successful businesses, industry leaders and a career-driven culture that grips you from the start. When you are not busy exploring London's inspiring business districts, you can opt for some of the UK's best art galleries, museums, sporting events, music venues, restaurants and shopping. Furthermore, west London boasts several stunning parks, riverside pubs and trendy cafes.
Just a few reasons we're known as the Career university…
Number 1 in the UK for student satisfaction, student voice and academic support in the National Student Survey (NSS) 2022*.
Best modern** London university (non-specialist) in the 2024 Complete University Guide.
Ranked University of the Year for Teaching Quality and Student Experience in The Times and Sunday Times Good University Guide 2023.
Ranked 23rd in the UK by The Guardian University Guide 2023.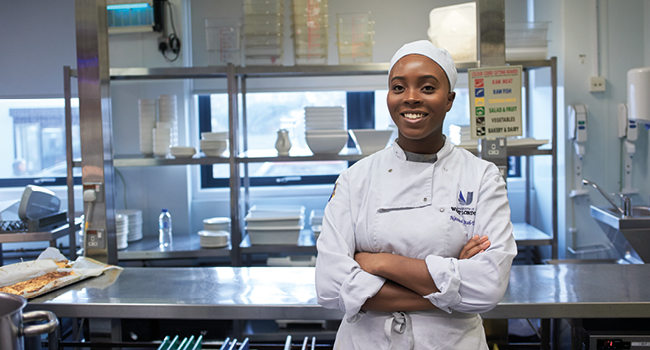 ---
Clearing Vacancies
Whatever your situation, Clearing is an opportunity for you to find the right course and the right university to suit you.  Course vacancies in Clearing are published on our website from July until late September at www.uwl.ac.uk/clearing . Our clearing hotline number opens in July each year.
---
Contact Us
0800 036 8888 – Clearing hotline
020 8231 2525 – Nursing, Midwifery and Social Work Clearing hotline
+44 (0) 20 8231 2468 – if you are calling us from outside of the UK
---
---
* The National Student Survey 2022 – Number 1 in the UK for student satisfaction and student voice – from the average of all scores in the survey.
**Modern universities are defined as higher education institutions that were granted university status in, and subsequent to 1992.