University of Plymouth Clearing 2021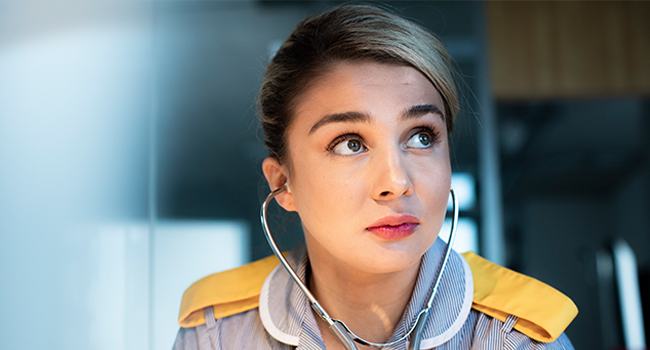 We may be living in uncertain times but the University of Plymouth is committed to providing as normal a Clearing experience as possible. Pre-register for Clearing now and you'll get priority on results day, meaning one less thing to worry about.
Community and support are just two of the many reasons why students love studying at Plymouth. It's also committed to investing in the future of each of its students, fuelling their career development with degrees designed to unveil strengths, specialise skills and interests and prepare them for the world of work. 
Plymouth is affectionately known as Britain's Ocean City, owing to its rich maritime history, beautiful beaches and natural harbour (one of the best in Europe). Study at Plymouth's city-centre campus and you'll be placed right in the heart of the action. 
The University appreciates that now, more than ever, students need to feel supported. You might be feeling worried or uncertain about what happens next. Staff, students and academics are uniting to support one another, but also to make sure they are available to answer questions on results day. And the University is looking forward to welcoming new students to its community this September. The university have followed every safety guideline to ensure first year students will be guaranteed to be attending their course on campus.
---
Clearing Vacancies
The University of Plymouth have a range of Clearing vacancies across their subject areas: 
Visit their website at https://www.plymouth.ac.uk/study/clearing to find out more.
---
For information about how the current situation might affect your application to study with us, please visit our website.
---