We are Plymouth. Secure your future in Britain's Ocean City.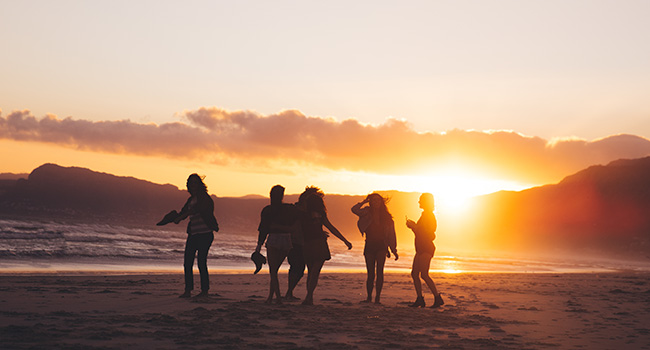 It's not too late to study in Britain's Ocean City this September and join us in making a difference. Pre-register or call our Clearing hotline now. Find out more and register on our website.
The University of Plymouth's impressive campus is right in the middle of the city, which is nestled between the gorgeous beaches of the South West and the panoramic views of Dartmoor. So, whether you're hoping to try a new water sport, trek into the sunset, or dance until dawn, Plymouth really does have it all! Last year we were even voted one of the friendliest cities in the country! We still have places available for you to join us in September and would love to invite you into our community.
One of the best things about the University of Plymouth is our wonderfully diverse student population, and we know that no two students are the same. We appreciate that the university experience is a very individual thing, and the wonderful team in our Student Support Hub are on hand to help you navigate through this exciting and sometimes daunting chapter in your life - and beyond – with a friendly smile and the offer of some wellbeing and practical support.
As a university, we are incredibly proud of our dedication to sustainability and the environment. We have recently been voted 3rd in the UK for education carbon reduction targets to tackle the climate emergency and named as one of the top 25 institutions globally in the Times Higher Education Impact Rankings 2021, reinforcing our reputation for world-leading and award-winning sustainability research and teaching.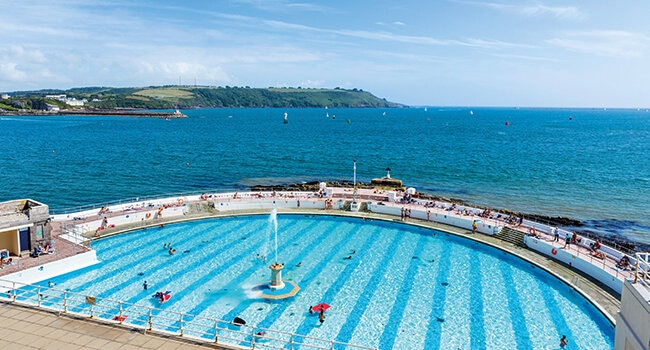 ---
Clearing vacancies
The University of Plymouth has a range of Clearing vacancies across their subject areas:
Architecture and built environment
Art
Biological sciences
Business, management, marketing, finance and maritime and logistics
Chemistry
Computing
Design
Earth, geography and environment
Education and teaching
Engineering
Hospitality, tourism and events management
Humanities
Law, criminology and policing
Marine
Mathematical sciences
Medicine, dentistry and biomedical sciences
Music
Nursing, midwifery and allied health professions
Performing arts
Psychology
Sociology, international relations and politics
Visit our website at www.plymouth.ac.uk/study/clearing/courses to find out more.
---
Contact details:
0330 127 9817