Clearing at Liverpool John Moores University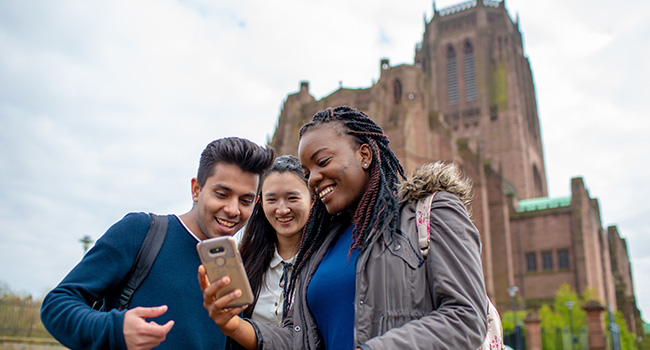 Call 0808 5 564 565 to secure your place for September
Whatever your reason for making a late application to university, Clearing provides a fantastic opportunity to explore your options and find the perfect course.
Whoever you are and wherever you are planning to get to, LJMU can help you find your path.
LJMU invites you to be part of a vibrant student community in the heart of Liverpool, where students and staff from over 100 countries worldwide are welcomed into a supportive and innovative learning environment.
Taught by experts in their field, programmes focus on employability with industry-informed practical learning and opportunities for work placements. Over 95% of LJMU graduates are in work or pursuing further study within six months of completing their degree.*
You're just a phone call away from taking your future in an exciting new direction.
Make it happen, call the LJMU Clearing Hotline: 0808 5 564 565.
---
---
What can I study?
Clearing is your opportunity to secure a life-changing place at LJMU for September. Find a course that best suits your interests and career goals within five Faculties:
Faculty of Arts, Professional and Social Studies: from creative writing to policing, history to architecture, a range of programmes are on offer within this research-driven faculty.
Faculty of Education, Health and Community: fulfil your career goals and make a positive impact in the health, wellbeing, education and community sectors with a range of fantastic courses. Degrees cover sport, nutrition, public and environmental health, and education and early childhood studies.
Faculty of Science: explore courses in areas from biological sciences, forensics and anthropology through to chemistry, biomedical science, pharmacy and sport and exercise science. You'll learn from a passionate and innovative teaching and research team, practising your skills in world-class facilities on-site and in real-world settings.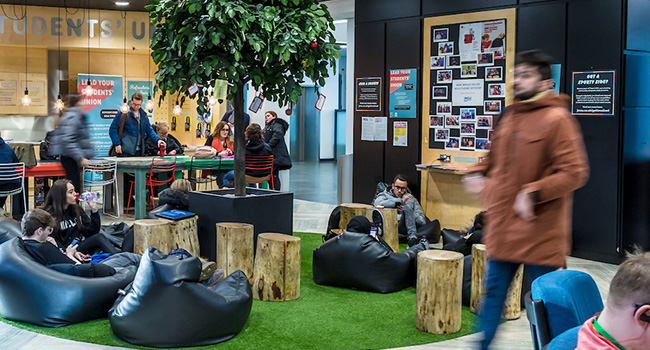 Faculty of Engineering and Technology: study in a research-focused faculty that designs its courses to meet the needs of industry. Explore a range of courses in areas from computing and engineering, maritime studies and the built environment, to product design and mathematics.
Liverpool Business School: an innovative place to learn and gain the experience and contacts you'll need to succeed in your specialist area – whether that's within accounting, marketing, human resource management, public relations or business.
---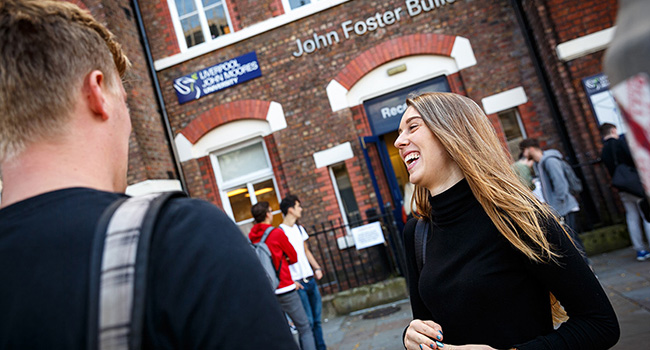 Get in touch
LJMU's friendly, supportive Clearing team can help you through the process.
Call the LJMU Clearing Hotline for vacancy information and advice 0808 5 564 565.
Find out more about Clearing at LJMU, including the latest vacancies.
*Destination of Leavers from Higher Education (DLHE 2016/17)