Arts University Plymouth Clearing 2023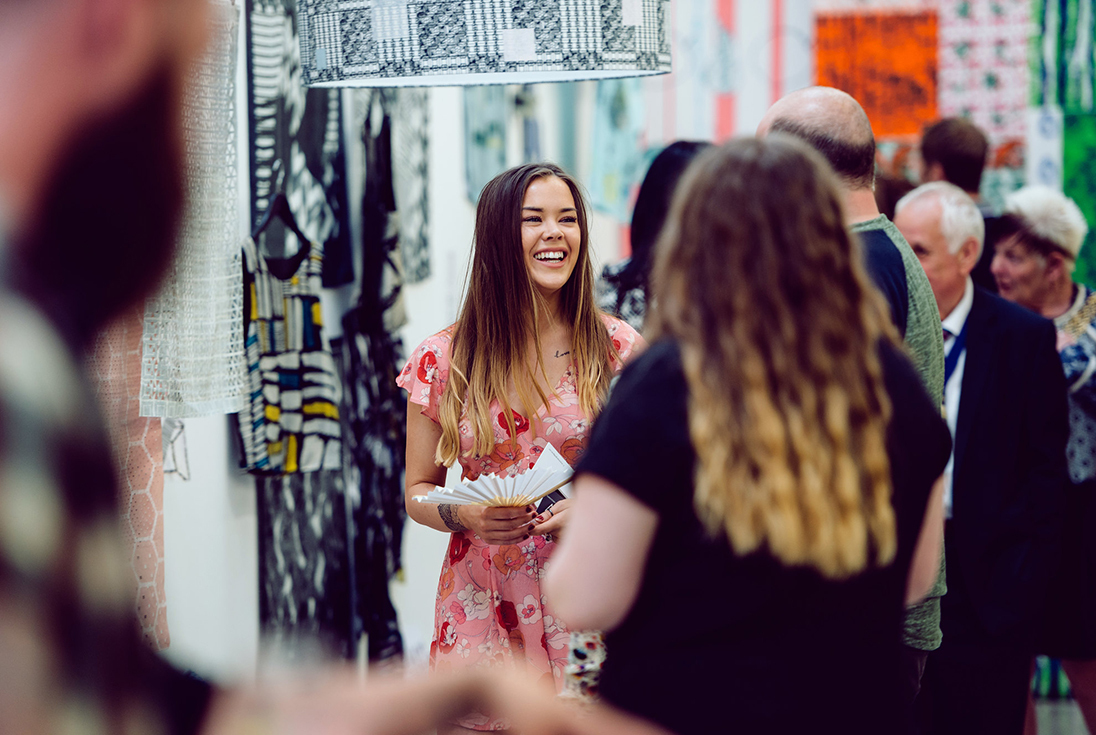 Apply to Arts University Plymouth through Clearing 2023.
From fashion, film and fine art to graphic design, illustration, and animation — the world needs creatives now more than ever.
At Arts University Plymouth, we know there's more to every Clearing applicant than your results on paper and we'll work to find the best route for you.
---
Our Courses
Our art, design, craft and digital media programmes will equip you with the knowledge and skills necessary to thrive at the forefront of the creative industries.
---
---
How do I apply through Clearing?
If you are yet to make an application, apply online now via UCAS Apply. Don't forget you'll need a reference as well as your personal statement. UCAS applications received after the 30 June deadline, or students who miss their grade target, will be automatically entered into Clearing. Those who haven't yet applied to any universities can also apply through Clearing once they have their results. However, you'll need to have completed a UCAS application to use Clearing.
If you are already holding a university place but would like to apply to a course at Arts University Plymouth instead, you can now self-release into Clearing rather than wait for your original choice of university to release you. Self-release is available in UCAS Track from early July.