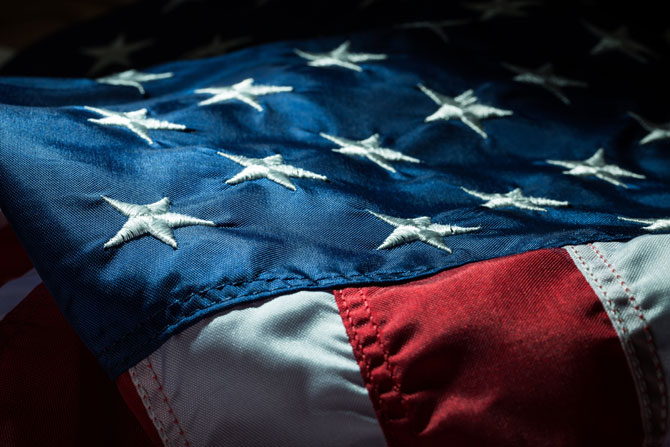 What will I study?
Modules become more flexible as you move through the course and you'll choose from options including:
Race and Ethnicity – American Perspectives
Frontier Narratives
The Cold War
Latin American Politics through Film
American and the Bomb
African American Literature 1910-1940: The Harlem Renaissance
What are my study options?
American Studies is a popular course for students wanting to study for joint honours. Common degree combinations include American Studies and English Literature, American Studies and History, and American Studies and Politics.
What are the entry requirements?
Swansea University prides itself on flexible entry requirements to ensure that the right students are chosen for each course, but a typical offer for American Studies is BBB - BBC at A Level.
They also emphasise that they take into consideration your references and personal statement, so make sure they are spot on before you submit your application.
What are the tuition fees?
Swansea University charges the maximum of £9000 for the American Studies BA (Hons) programme, with some additional costs if you choose to study abroad for a semester in your second year.