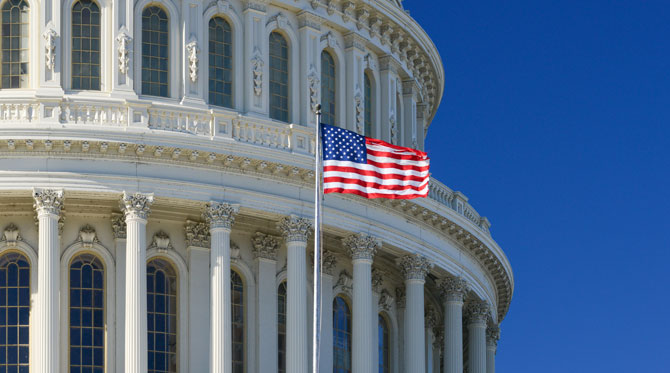 "I stand here knowing that my story is part of the larger American story, that I owe a debt to all of those who came before me, and that in no other country on Earth is my story even possible." Barack Obama, July 2004. American Studies is an interdisciplinary degree programme which includes the study of American History, Literature and Politics.
---
Overview
Founded in 1920, Swansea University has a vibrant history and is world-renowned for being a research-led university promoting innovation and educational excellence.
A huge campus development programme has meant world-class facilities for students, and an increased number of opportunities thanks to the dual-campus community.
The research-led teaching and strong links with industry mean that graduates begin their careers with strong professional skills and the contacts to succeed in their chosen field. It's no wonder that the university is ranked in the top 10 for student satisfaction.
Swansea is known for combining a rich heritage with an ambitious future, something which is reflected in the choice of undergraduate degree courses on offer to students.
As well as the more traditional degree subjects, such as Mathematics, Law, Medicine, and Midwifery, there are also plenty of more contemporary subjects for students to choose from.
One of these is a BA (Hons) in American Studies which is ranked 2nd in the UK in the Guardian University League Tables 2016.