Northumbria University
General department contact details are located under the individual Academic Departments and University Services sections of our website.  Our campus addresses can be viewed here.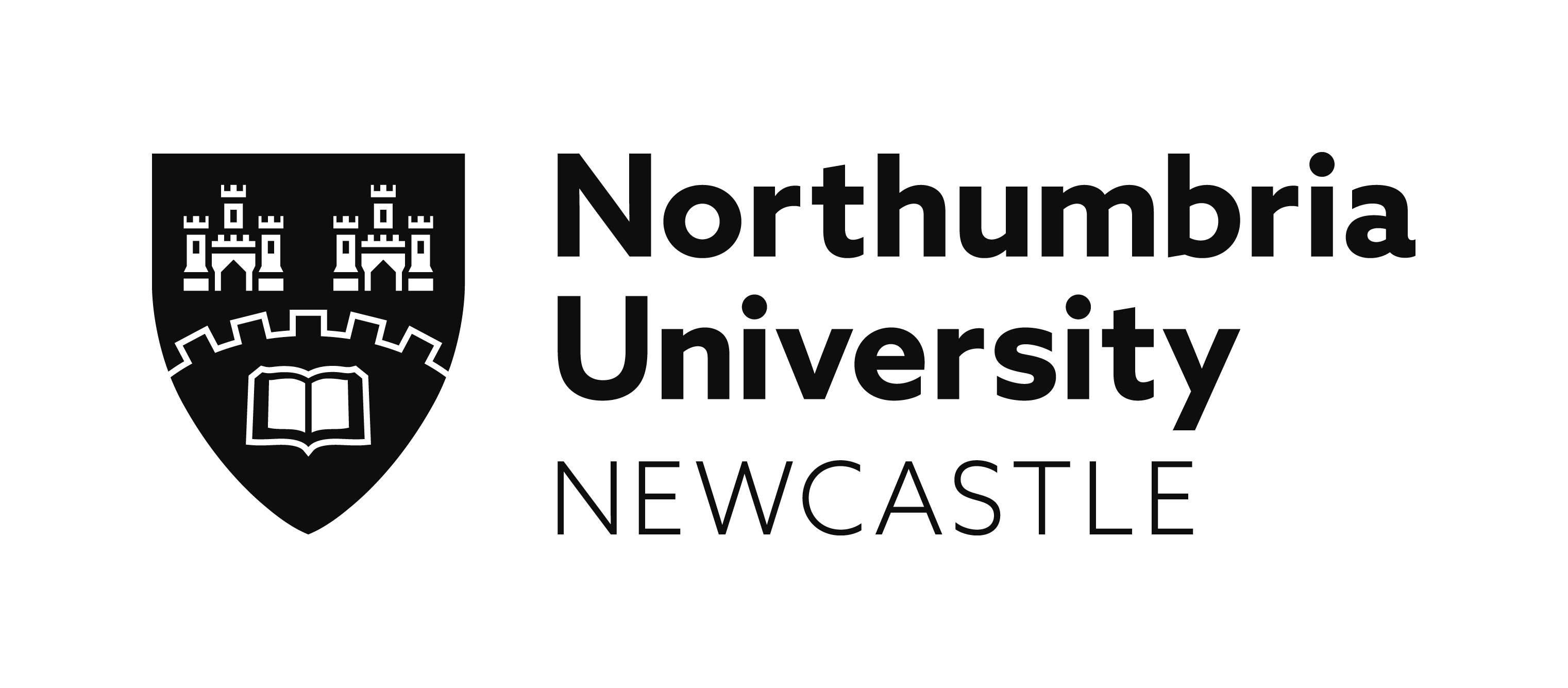 Northumbria University creates and applies knowledge for the benefit of individuals, communities and the economy. Through excellent research, teaching and innovation we transform lives, making a powerful contribution to cultural and economic development and regeneration, locally, nationally and globally.
This is achieved by working as One University, which is underpinned by our values and vision.