Tips for students who are preparing to start their university journey in 2023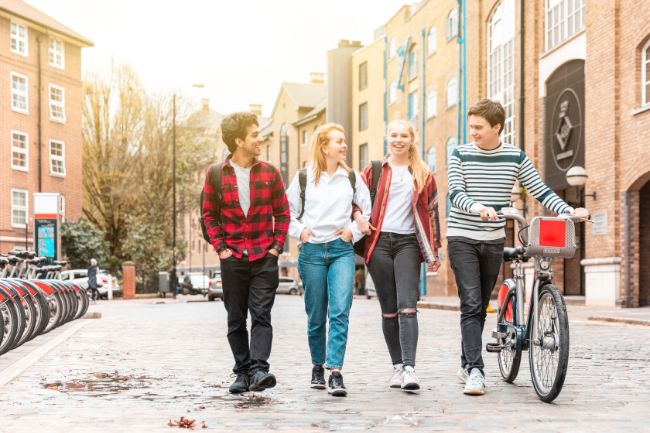 Get organised: Take some time to create a schedule that includes your classes, study time, and any extracurricular activities or commitments. This will help you stay on track and manage your time effectively.
Stay focused: University can be overwhelming, so it's important to stay focused on your goals. Make sure you understand what you want to achieve and work towards it consistently.
Stay connected: Connect with your classmates, professors, and university staff. Building relationships and networking can be beneficial throughout your university experience and beyond.
Seek help when needed: Don't hesitate to reach out for help when you need it. University can be challenging, and there are many resources available to support you, such as tutoring services, academic advisors, and mental health services.
Manage your finances: University can be expensive, so it's important to manage your finances wisely. Create a budget, look for scholarships and grants, and consider part-time work opportunities if necessary.
Take care of yourself: University can be stressful, so make sure to prioritise self-care. Get enough sleep, eat healthy, exercise, and take breaks when needed.
Get involved: Participate in extracurricular activities, join clubs, and attend events on campus. This can help you make new friends, develop new skills, and enhance your university experience.
Be open-minded: University is a great opportunity to learn and grow, so be open to new experiences and ideas. Keep an open mind and be willing to explore new perspectives and ways of thinking.
Plan for the future: Think about your long-term goals and how your university experience can help you achieve them. Consider internships, research opportunities, and other experiences that can prepare you for your future career.
Enjoy the journey: University can be a challenging but rewarding experience, so make sure to enjoy the journey. Take time to appreciate the opportunities, friendships, and experiences that come your way.